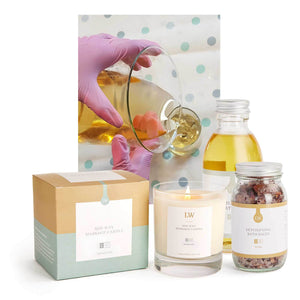 All our products are handmade with love by women and for women
Working for wellbeing
LoveWell's mantra is 'Working for wellbeing' and our vision is to create a world where women who have experienced significant trauma through trafficking and exploitation have the choice to move on and create a new future for themselves.
Made by the women we serve
LoveWell's range of beauty products are hand made by women who have experienced barriers to employment. Through the manufacture and sale of our products , we offer transformative employment training and skills development, to see the women in our community thrive.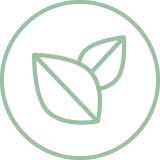 Sustainable
Our products are formulated using the most sustainable ingredients available to us. From creating our hand-poured soy wax massage candles, to our soothing and uplifting bath salts, we work with suppliers who choose a sustainable and ethical approach to business.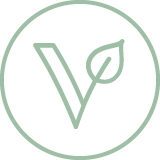 Vegan Friendly
The soy wax in our range of massage candles is vegan and is a more sustainable and ecologically-sound alternative to paraffin wax. It burns at a lower temperature which means it can be applied straight to your skin as a nourishing body oil as it helps to seal in moisture.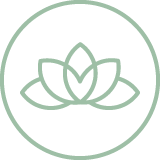 Spa Experience
From the essential oils in each unique blend, to the choice of natural oils and butters, each product in our range is designed to create an uplifting and nourishing spa experience in the comfort of your own home, leaving your skin feeling revitalised and bringing balance to your soul.
"LoveWell is a really safe, supportive environment, an opportunity to learn and manufacture beautiful natural candles and skincare products. It is a place to learn positive life skills to support you on your journey."
"I have gained so many skills through attending the programme…Being able to look within myself and learn about myself has been really valuable. Part of the work readiness training has included discovering the skills, strengths and values that I have. This has been really valuable."
"Confidence is such a huge barrier to other paths. When I first came to LoveWell and saw all the beautiful products I thought 'there's no way I could make those.' Look at me now! I am building the confidence I need for a better future."