LoveWell's Mission is to be a transformative employer offering women who have experienced significant trauma through trafficking and exploitation a setting to turn to, to move confidently into employment in full recognition of their skills abilities and self-worth.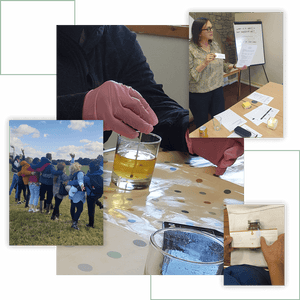 Empowering women to move into employment, training and further education
We run an 18-week Work Well training programme, and this placement is the tool by which we support women to re-enter employment after their time training with us.
On our programme, trainees learn about all aspects of the business – from the candle production line processes, through to the development of new products and formulations. They get a taste of what it takes to run a business, such as customer service, order fulfilment through our online systems, and social media marketing, photography.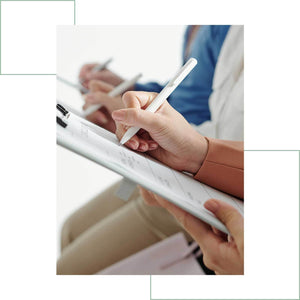 Employability training
As well as the work-based training, one day a week is devoted to life and work-ready skills.
Trainees follow a tailored, 18-week programme covering topics on confidence, assertiveness, budgeting and many more, before moving onto work-ready skills such as identifying values, strengths and skills, CV writing and mock interviews. This is all to support their move into long-term employment in the future.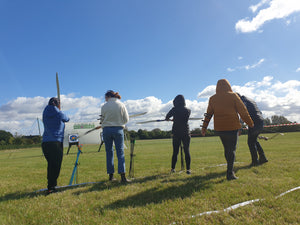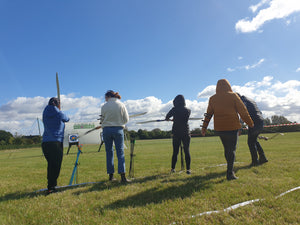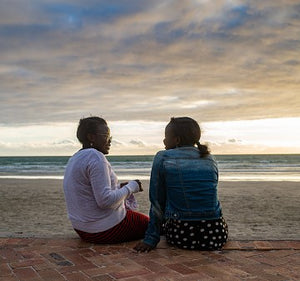 Follow-up support after the programme
Following the training programme, each trainee is supported by a LoveWell mentor for at least 6 months, usually up to a year. This offers an extra safety net of support and longevity to their experience with LoveWell. 
Poverty and a lack of economic independence are the two causes that make women and children vulnerable to exploitation. We believe that by creating a place where women feel safe to recover and move forward that we can be part of ensuring these cycles of exploitation do not continue to occur. 
Lovewell's mission is to break these cycles.
This programme is designed to support, inspire and empower women and to reduce the chances of women becoming trapped in a loop of exploitation.
"'LoveWell makes me feel valued, here I know I am enough'"
"I never looked at myself as having skills. For a long time I've been just functioning and I didn't realise I had a skillsetIt's done me the world of good. I loved the mindfulness bits and making the candles"
"It's nice when you give someone something you've made and they love it and are surprised that I'made it, and that it's a massage candle. It made me feel good about myself"
"Making the candles has helped me grow in confidence. I realised that I do have skills. I'm feeling proud of my achievements."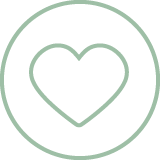 To be a supportive, transformative employer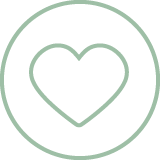 To support women to build upon their skills and abilities in the workplace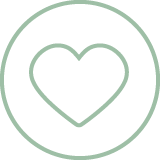 To provide an opportunity for women to enter the job market free from prejudice and negative perceptions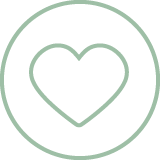 To build a community of confident, resilient women who will move into economic independence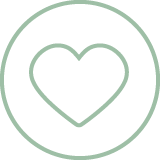 To be an organisation which is recognised in the beauty industry as a brand of expertly-crafted, inclusive, luxury natural skincare products