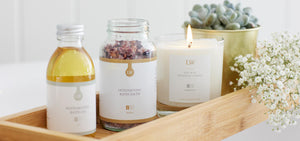 LoveWell - LiveWell - WorkWell
Our range of luxury beauty products are handmade by women who have suffered significant trauma through trafficking and exploitation. All trainees are paid the living wage for hours worked as well as attending the WorkWell training program.
100% of our profits help fund their, skills & development, and prospects for a better future.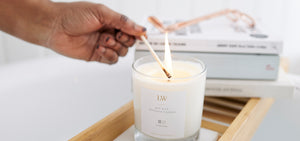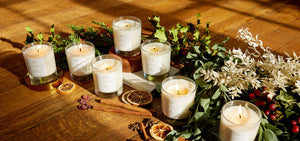 LoveWell creates beautiful, natural, vegan friendly well-being products for you to enjoy.
But thats not all we do ........ we are a well-being brand with a big difference....read on to find out what we do.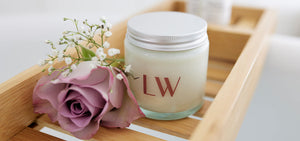 Working for well-being
LoveWell creates well-being products whilst also being is a transformative employer offering women a safe workplace and learning environment .Supporting them to move confidently into employment in full recognition of their skills abilities and self worth.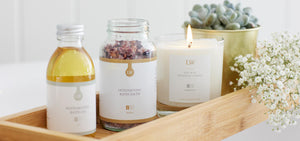 Lovewell's range of luxury hand poured candles were designed to help you relax and reduvinate AND at the same time transform another womans life.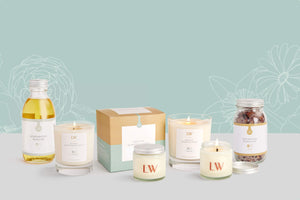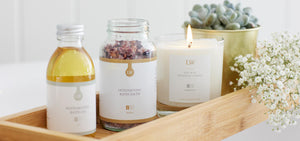 Candles with a mission
We are not just another well-being brand, we put 100% of our profits back into our work with trainees.
We are fighting exploitation one product at a time
LoveWell's range of beauty products are handmade by women who have experienced barriers to employment. Each sale helps fund training, skills development and meaningful work, all of which support them to find alternative employment, education or training.
Meet the CEO Claire to find out more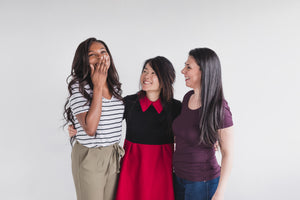 All our products are handmade with love by women and for women.
LoveWell supports women who have experienced significant trauma through trafficking and exploitation We offer them a supportive place of work and training so that they can move on and create a new future for themselves if they choose to do so.
LoveWell's range of beauty products are hand made by women who have experienced barriers to employment. Through the manufacture and sale of our products, we offer transformative employment training and skills development, to see the women in our community thrive. Our trainee's are very proud of these products and hope you enjoy using them as much as they enjoyed making them.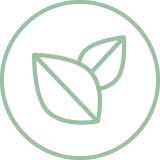 Sustainable
Our products are formulated using the most sustainable ingredients available to us. From creating our hand-poured soy wax massage candles, to our soothing and uplifting bath salts, we work with suppliers who choose a sustainable and ethical approach to business.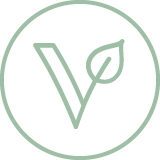 Vegan Friendly
The soy wax in our range of massage candles is vegan and is a more sustainable and ecologically-sound alternative to paraffin wax. It burns at a lower temperature which means it can be applied straight to your skin as a nourishing body oil as it helps to seal in moisture.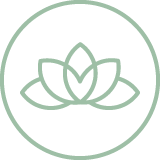 Spa Experience
From the essential oils in each unique blend, to the choice of natural oils and butters, each product in our range is designed to create an uplifting and nourishing spa experience in the comfort of your own home, leaving your skin feeling revitalised and bringing balance to your soul.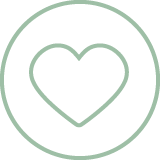 Female led business
We want to re-address the balance and champion the female economy
LoveWell was founded by females and proudly run purely by females.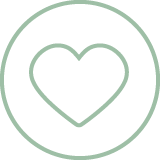 100% of profits
100% of the profit made at LoveWell goes straight back into the work we do with our trainee's.
Feel confident in the knowledge that each product brought creates a positive impact within your society.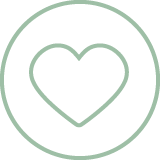 Love-Local
To help save our planet we offer free local collection. At Christmas we deliver on our bicycles around the local area to lower our carbon impact to a city we love.... Bristol.
Our Massage Candles
Shop our selection of handmade soy wax massage candles that double-up as luxury massage oils. These massage candles deliver an intensive nourishing oil that will hydrate and rejuvenate your skin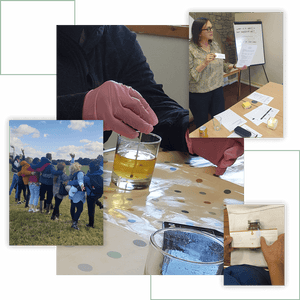 Our mission
Discover how we're helping women back into work through our 6-month Work Well Training Programme.
Learn more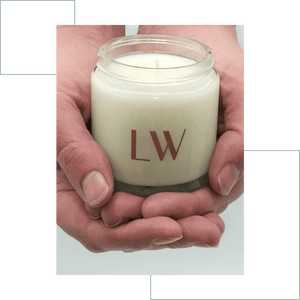 About Us
LoveWell is a social enterprise creating supportive pathways into employment for women who have experienced significant trauma through trafficking and exploitation. Our purpose is to empower women to grow in strength and confidence, take control of their lives and move into employment, training and education.
Find out more about us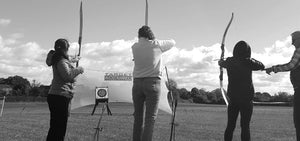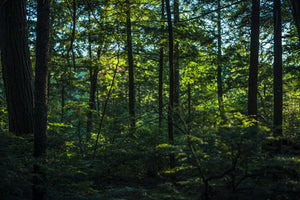 Stockists
Franky, Future Leap, Artichoke, Room 21, Otherworlds Are Possible, Promise in Store, Different Kind, Miss Macaroon, Social Supermarket, Bristol River side gardencentre,BAM Store and Space.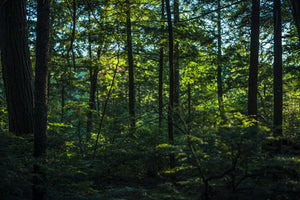 LoveWell Funders
Unlimited, National Lottery, Quartet, Resonanace, Smallwood trust, SESF Grant
"Making the candles has helped me grow in confidence. I realised that I do have skills. I'm feeling proud of my achievements."
"I never looked at myself as having skills. For a long time I've been just functioning and I didn't realise I had a skillset. It's done me the world of good. I loved the mindfulness bits and making the candles"
"Its nice when you give someone something you've made and they love it and are surprised that I've made it, and that it's a massage candle. It made me feel good about myself"
"Doing the CV was good. I did it before when I was on probation but that was really to get off the order. Doing a CV at Lovewell, I realised that I had done lots of things and that I have skills. For me, that was a really nice feeling. I'm learning not to doubt myself."
Frequently Asked Questions
What our customers have to say
Love my candles

"Ordered these online and they arrived within a few days. They look and smell gorgeous. Money goes to a great cause too!"
Amazing idea!

"The work that Lovewell are doing to help these women back into work is amazing, they get my full backing & support."
Great gift idea

"I bought these as a gift for my mother, she absolutely loves them and the story behind them makes them even more meaningful."
Fabulous gift!

"Beautiful products, my sister loved receiving a gift that will positively effect other women's lives. Great job Lovewell. I will be back to order more gifts sometime soon."
Amazing massage candles

"I have never used a massage candles before but wow what an absolute treat to the skin it is. I will be back to buy these again for gifts.''
Perfect gifts for women

"I buy these beautiful products as presents for all my girlfriends now. Quality presents with a meaningful cause. Good work LoveWell!"
Burn time

"I have never had a candle last so long, love it!"